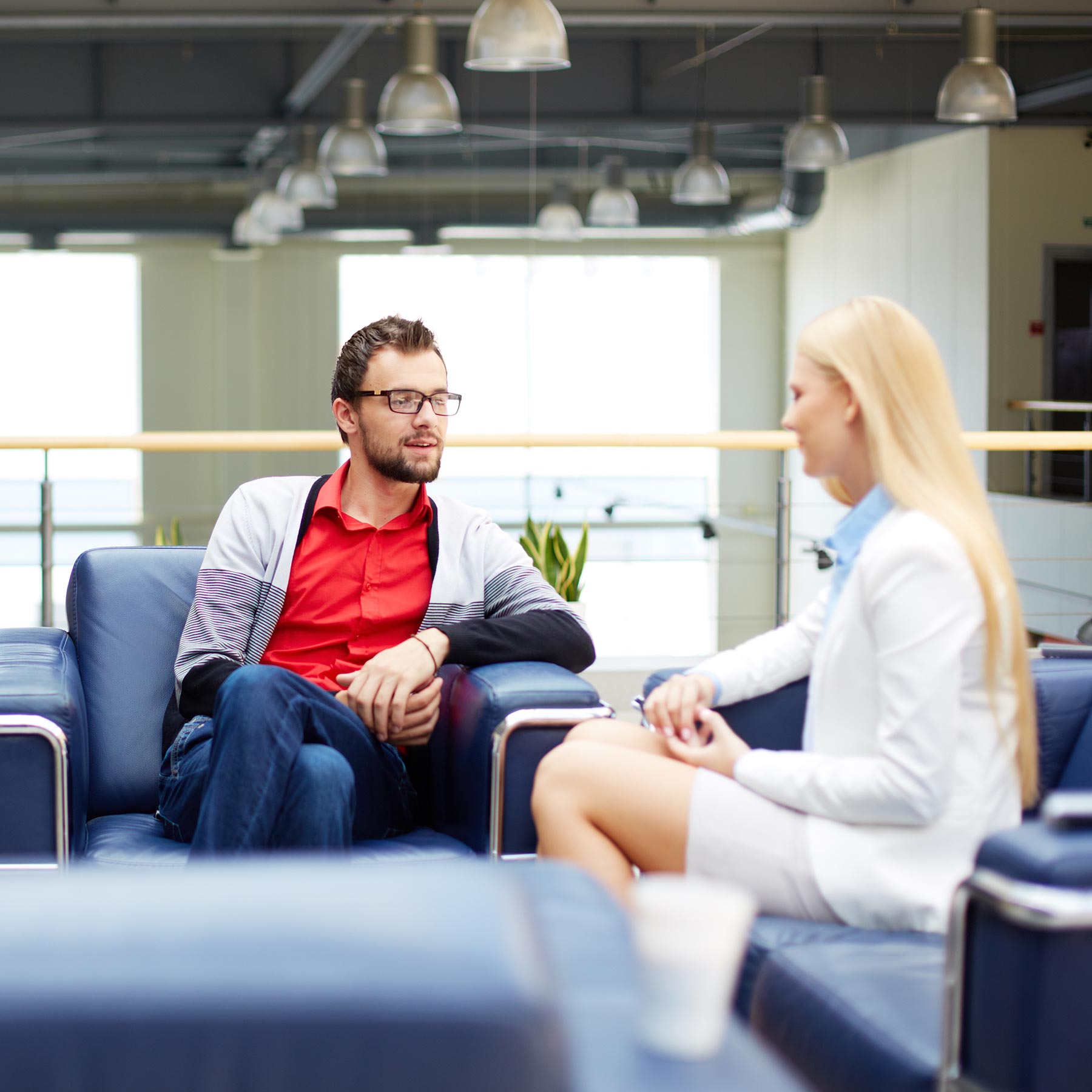 Our job is to represent

your

business, serve
your

clients and sell

your

products. That means we're in constant contact with your team, ensuring a true to brand experience for your customers. Our account managers work closely with our you on long term basis establishing trust, productive working relationships and efficient workflows. We've worked with some companies for over a decade and continue to grow together. Think of us as an extension of your team. Our account managers work with you on:
Getting you started on step at a time

Planning how to move forward with your specific brand

Setting up administration and digital content systems

Consulting on shipping and duty requirements

Maintaining your product listings to Amazons high standards

Adding new listings and products as needed

Keeping your Amazon product listings healthy and active!