TOP AMAZON RETAILER SINCE 2008
Retailing with Trust and Confidence
With online selling experience since 2005
as a top retailer,
Majdell group has worked with 50+ companies to retail their products and brands on the Amazon marketplaces.
At Majdell Group we build lasting relationships with our suppliers and distributors. Our integrity and attention to detail have earned us the trust to retail and represent top brands and products on the international Amazon marketplace.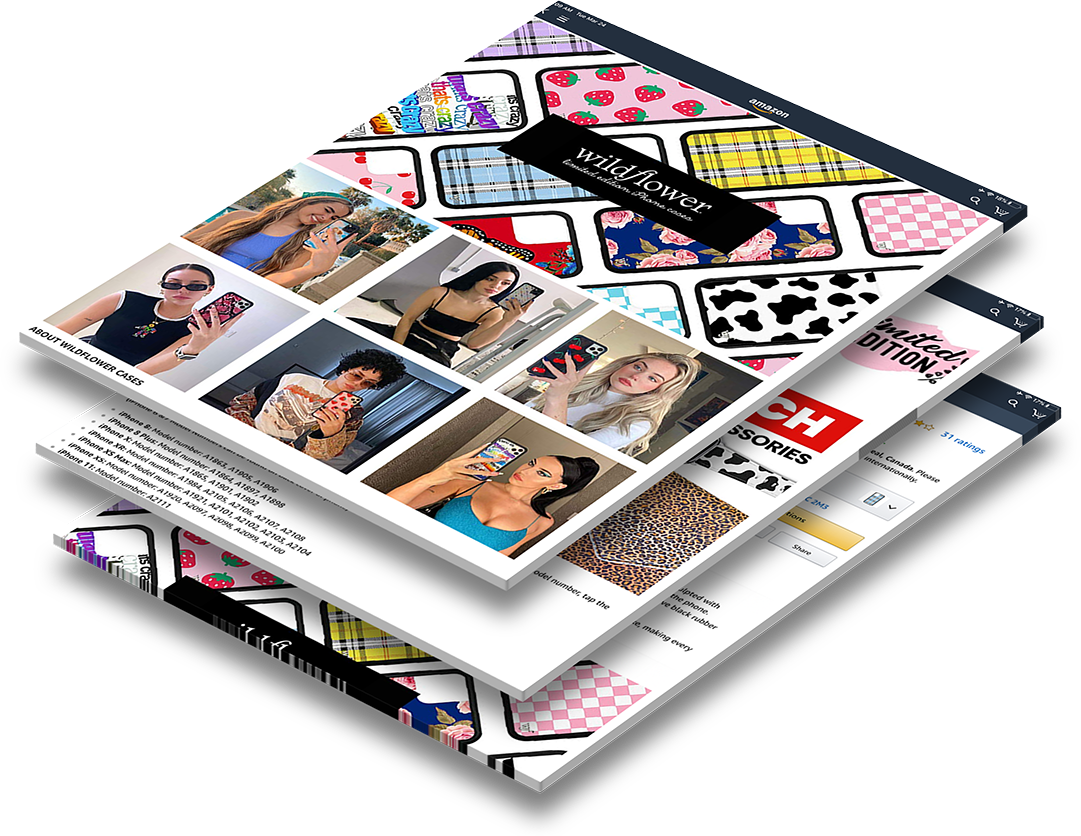 WE PROUDLY MAINTAIN A 4.8 STAR RATING
Listing creation, advertising campaigns, influencer and reviewer promotions, and inventory management ensuring supply meets consumer demand – we handle it all. Each product launch is tailored to achieve the best possible results.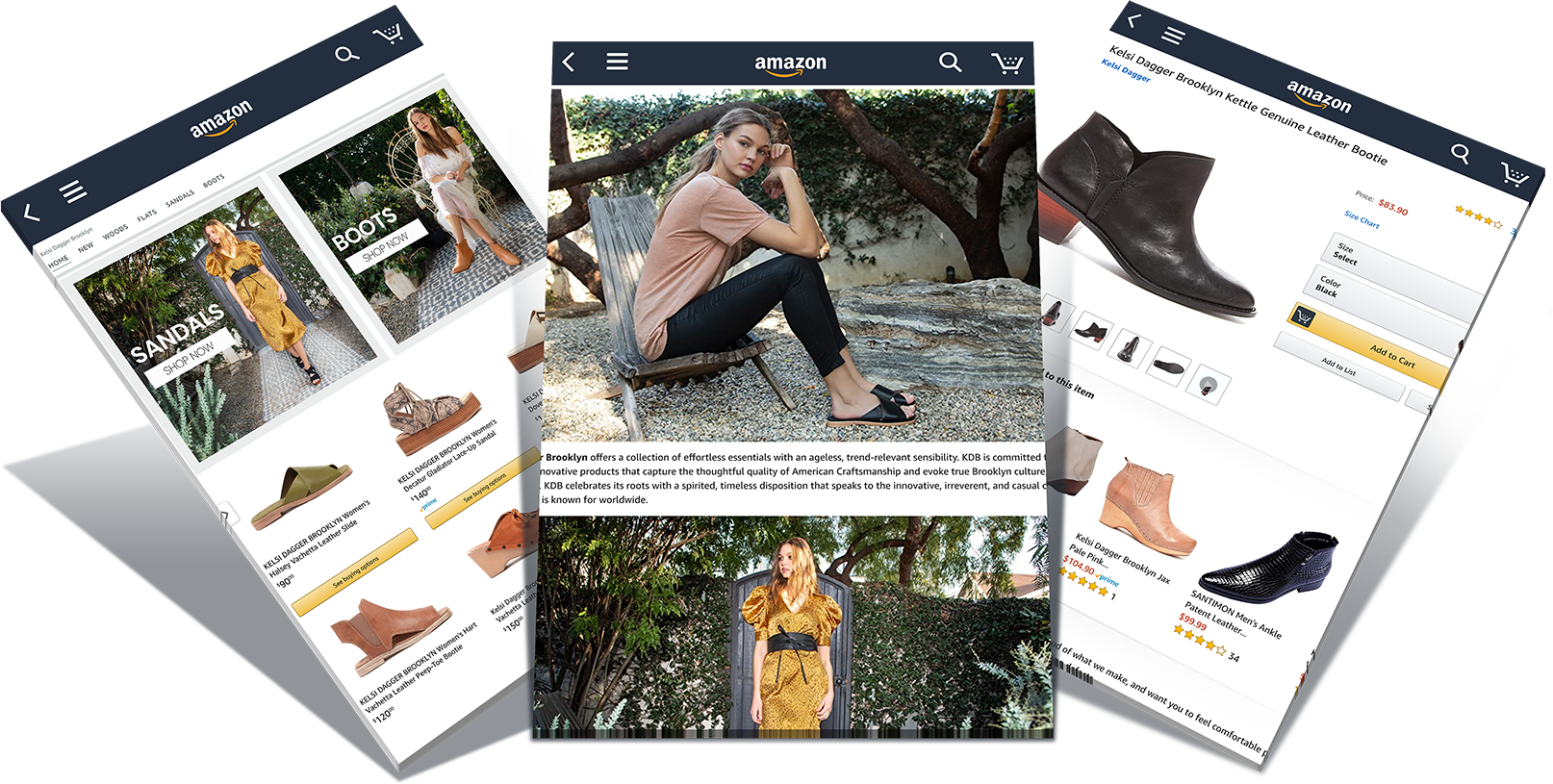 OUR STORY
We succeeded with our own swimwear brand in 2007 and to this day Gary Majdell Sport remains one of the largest swimwear brands on Amazon. We built a major success and branched out to do the same with other brands. Our experience on both sides gives us the unique perspective to be able to partner well with brands and have a better understanding of the needs and concerns of companies working to grow in an extremely competitive market.
WHY MAJDELL GROUP?
Top Tier Seller Advantages
Full Service in-house Photo/Video Studio
Brand, Graphic and Web Designers on hand
Data Informed Optimization & Advertising
A Long Supplier & Retailer Success History
Extensive Shipping & Warehousing Resources
Highly Active Advertising Campaigns
Reliable Precise Administration